We make companies more successful.
That is what we care about.
At the end of the day, the number of inbound links, blog articles, social media posts, search engine rankings, and a host of ever-changing metrics really don't matter. The only question we care about is, "How can we convert more of your ideal customers?" Other agencies will show you ranking reports and a list of sketchy inbound links. We'll show you increased traffic and higher conversion rates as a result of our agile marketing methodology.
---
Let the name dropping begin.

"With regards to our social media, Connect has delivered above and beyond our expectations, growing our fan base exponentially and increasing engagement with fans and followers. Thanks to their efforts, Arlington Toyota now has the most popular fan pages of any dealership in Jacksonville."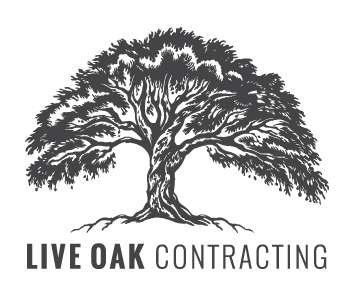 "By researching our competitors and interviewing our valuable customers, John and his team developed the Live Oak brand that successfully reflects our southern roots and values and sets us apart from other contractors. Additionally, our branding on our website and marketing materials is consistent and tells prospects who we are before they even meet us."

"We have loved working with Connect Agency! They have helped us consolidate our marketing efforts around the most effective strategies for our offices and patients, and they have been an integral part of our team here. They have often gone above and beyond to make sure we have what we need to be successful."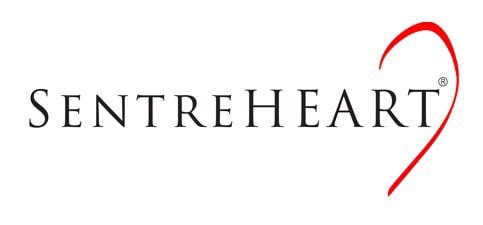 "Connect Agency is an incredibly valuable partner for SentreHEART and the aMAZE Trial! John has assembled an impressive team and it is such a pleasure to work with Justin, Rachel, and Andrew in particular! Looking forward to a long relationship with Connect Agency!"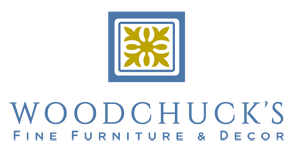 "I highly recommend The Connect Agency for all you marketing needs. Attention to detail and personalized service set Connect apart in the marketplace today. I especially appreciate their help navigating the challenges of Digital Marketing. The handle all my marketing needs so I can focus on success in my business and thrive in an ultra-competitive market. Look up John and his team and I know that you will be pleased."

"Connect Agency has changed our digital landscape. Before Connect we were close to nonexistent on the web and now we are on the 1st page in the majority of searches for our product. I highly recommend Connect not only for their knowledge but also their professionalism."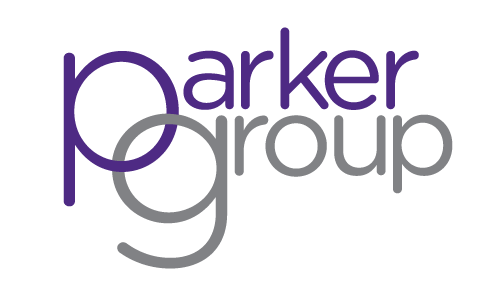 "We have worked with the Connect Agency for almost 2 years and they have ALWAYS exceeded expectations. They are consummate professionals and experts in the field of digital strategy and marketing. We are a niche real estate and development company that is now able to compete with larger companies by utilizing the talent and resources at Connect."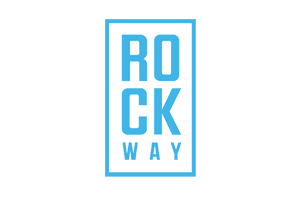 "Connect Agency has been pivotal to our success since the start of our relationship. I appreciate their partnership and all that they have been doing. I feel very confident having Connect Agency in our corner whether it be executing daily items or engaging in large projects which require strategy and creativity. Thank you."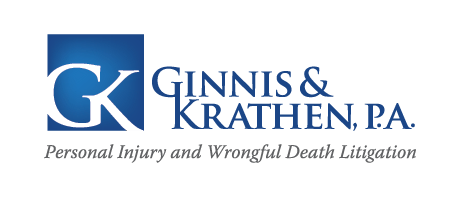 "We have found that Connect Agency has been a great asset for our firm. We've been able to trust the marketing strategy and ongoing execution to their team, which lets us focus our internal efforts on serving our growing clientele more effectively."

"We are a mid-sized contractor in Columbus, GA. We were looking to up-grade our website and take it to the next level. In doing some research I crossed the Connect Agency via a competitors website. We brought the team in to meet with us for a kickoff meeting. In that meeting we could see they really wanted to truly get to know us and our culture and that was key to us in this process. That same concern for sharing our culture resonated throughout the buildout process of the site. The Connect Agency team were very consistent and had fantastic follow-up. Hiring these guys to help us show the world what we do and why we are proud of our work was the best "hire" we have ever made. I highly recommend partnering with them for your website."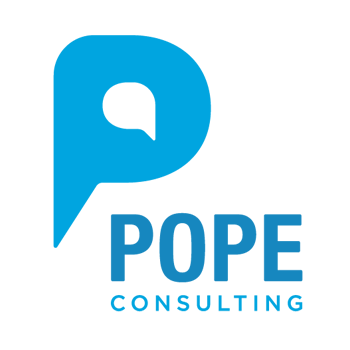 "Amazing is an understatement, as a term to describe the team at Connect. They are insightful, responsive, thorough and fun. We have been working with them since late-April, 2017 and are uber-thrilled with what they have done."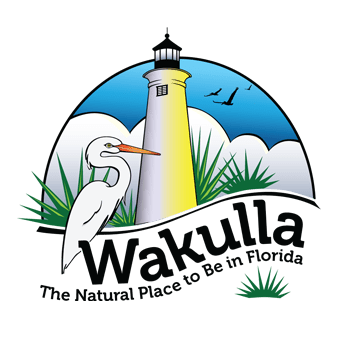 "Connect Agency has been an extraordinary help for our tourism efforts in Wakulla County! They have worked very closely with our Tourism Development Counsel to map out new strategies to grow the number of people coming to the county as well as rapidly igniting our social following and engagement."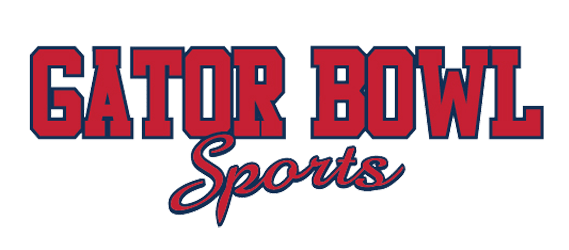 "Connect Agency has been a tremendous help in empowering our committee members to share the Gator Bowl Sports story, turning a one-way marketing channel into multiple promotional conversations. We were able to engage our committee with informative information that enabled them to spread the word about TaxSlayer Bowl, JaxSports Council and GBS Charities."

"Connect Agency has done a great job utilizing LinkedIn to position Chemtec and our products in front of our target customers. We're able to reach engineers from around the world and produce immediate engagement via our posted blogs and discussion groups. We've even used it effectively to gardner feedback on R&D projects and sales opportunities - all from LinkedIn!"

"Connect has done a great job raising awareness of Member Benefits' programs by targeting association members to increase benefit enrollments. With their assistance in leading a successful digital marketing campaign, we have become a thought leader and industry expert when it comes to private health insurance marketplaces, in an easy and effective way."
"The Connect Agency helped us identify our ideal member and put together a fantastic report that detailed who they are, what is important to them, and the best way to reach them. Having all this research in one place has been a huge help for us, and we loved working with their amazing team!"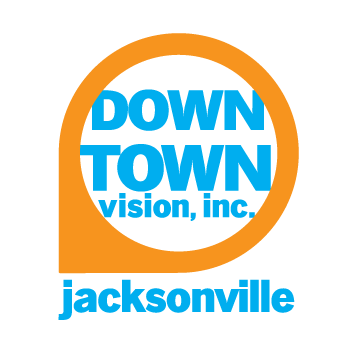 "The Connect team is an invaluable resource for us at Downtown Vision. For our Twitter Promoter Program, John's team guided us in creating a savvy and scalable approach that perfectly aligned with our marketing and social media goals, and their analytic oversight helped us to tweak and refine the program along the way so that we exceeded each benchmark we set."

"Connect has been an integral part of our the branding and marketing strategy for our firm and I would highly recommend their services. They have helped us become more in tune with our customers needs and provided tremendous value to our business. Great company to do business with."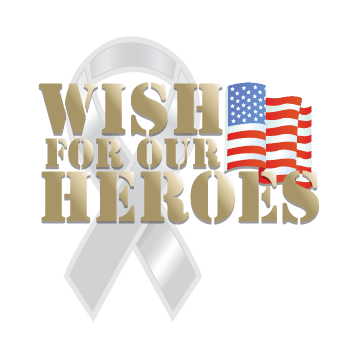 "Absolutely incredible experience. The Connect Agency developed an incredible website for our military non-profit, WISH for OUR HEROES. The website is masterfully designed and has increased our website fundraising revenue by more than 90%. They are incredible to work with and have the technical expertise and creative ability to excel at any marketing project."